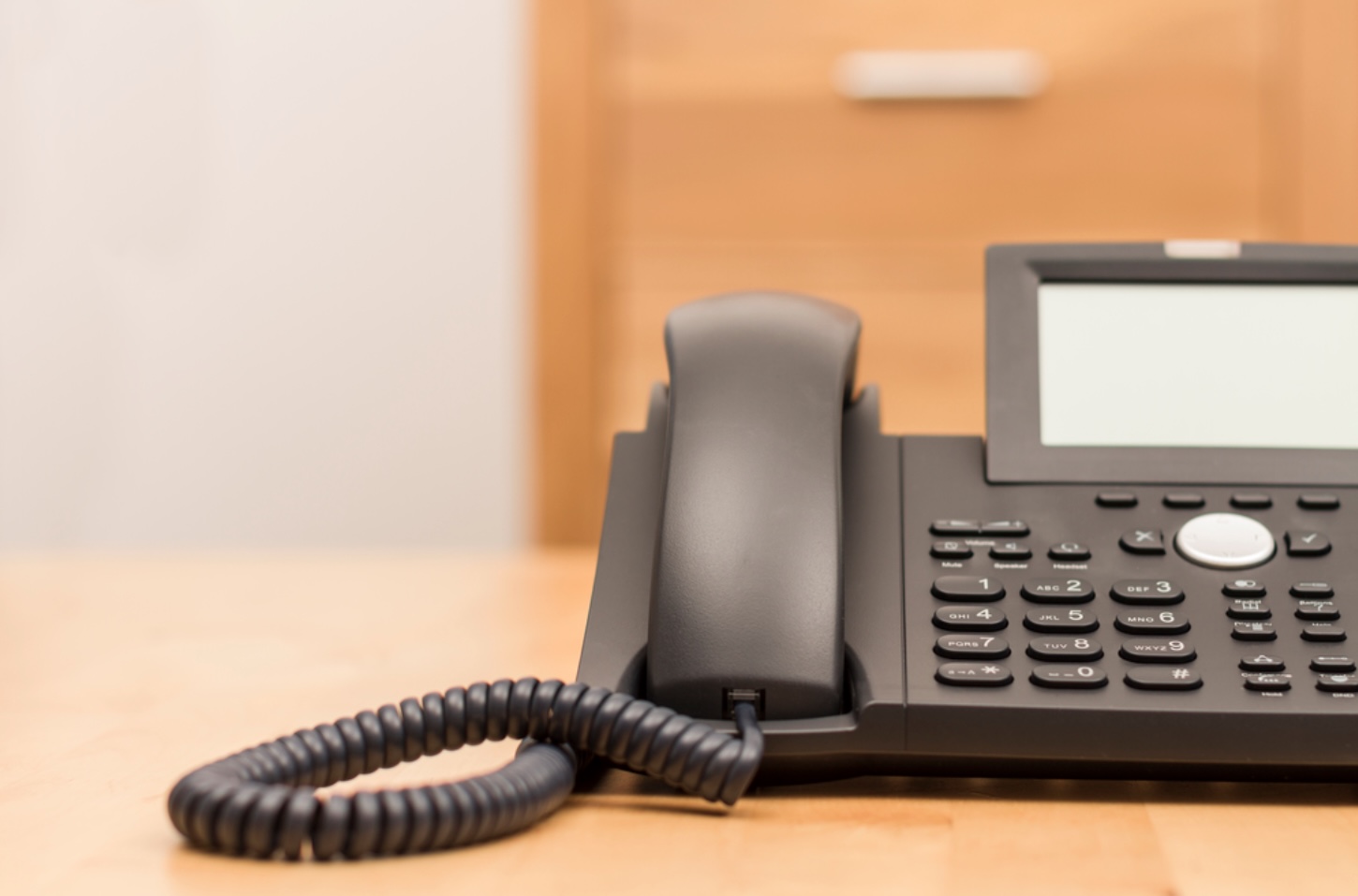 There are many businesses and organizations that can benefit from call recording. It is important to note that the terms call recording and call logging are used somewhat interchangeably. Generally, call logging refers to the collection, analysis, and reporting of statistical and technical data gathered from telephone calls. The data collected includes but is not limited to, call destination, call origin, length of call, call cost, extension use or non-use, and output quality. Call recording refers to the recording of the audio data of a call. The two often work hand in hand. Many businesses and organizations have found that it is immensely beneficial for improving operations.
How Call Recording Works
In a typical call logging system, data is collected from a telecommunications system in the form of call detail records or CDRs. The CDRs are transmitted to an interface via an ethernet cable and then transferred on to a computer system. Once on the computer system, specialized software aggregates the data and displays it in an easy to understand manner.
Call recording works in a similar manner in that data is collected and transmitted to an interface and/or computer system. The difference being that it is audio data rather than CDRs.
The Benefits of a Call Recording and Logging System
Call logging makes capturing calls easy and the data is readily accessible. The data can be used in multiple ways for the discerning company or organization. Below, is a list of a few of the ways that call logging data can be used.
Improve performance – Call logging software tracks call answer time, call length, and missed calls. This information can be used to implement training or allocate resources to better reach company goals in these areas.
Cost control – The system can track the cost of calls and break it down by department or extensions allowing companies and organizations to control their telecommunications costs.
Capacity management – Call logging can help a company determine whether they need to expand or scale back their telecommunications system based on the over or under-use of the current system.
Systems that feature both call logging and call recording offer further benefits.
Training – Organizations can use their inventory of recorded calls to regulate the quality of customer service as well as discover training opportunities for new and veteran employees alike.
Compliance – Recorded calls allow a company to ensure that company and industry standards are being followed. For example, certain industries must comply with HIPAA or PCI (payment card industry) standards.
Verification – Call recording allows companies or organizations to verify what took place during a call. This is useful for dispute resolution and the verification of sales/financial transactions.
Implementing a Call Recording and Logging System
A call recording/logging system usually involves the implementation of both hardware and software solutions. Because a system can involve tens to hundreds of phone systems and the proper routing of those systems, installation is a job for an experienced communications system company. A specialized company can provide a customized solution for the specific needs of a business or organization.
Need a call recording or call logging system for your business or organization? With over 30 years in the industry, Creative Switching Designs has the experience and knowledge to get you logging calls in no time. Contact us for more information.