You need to know that your communications system can handle whatever challenges it will face in today's complex world. At the center of the most demanding communications environments, you'll find an Avtec ScoutTM dispatch console— protecting people, assets, and livelihoods. When a call comes in, you can feel confident that you've selected a reliable and efficient communications system from a company that understands what is important to you.
When your dispatchers are called into action, you want the best tools at their fingertips. Avtec's Scout consoles can handle a broad range of business and mission-critical communications needs—consolidating your radio, telephony, and broadband/LTE technologies into a best-in-class communications solution that offers exceptional audio quality, protection from cybersecurity threats, and virtually endless configurability.
Count on Avtec Scout for:
MISSION-CRITICAL RELIABILITY
Whether your dispatchers are dealing with a life-saving emergency or coordinating business- critical resources for your enterprise, you can count on Avtec to provide:
Dispatch consoles with built-in redundancies for high availability and stability.
Communications solutions with exceptional audio quality.
ScoutCareTM licensed, post-warranty software maintenance and U.S.-based support 24/7/365 to protect against unforeseen issues and to deploy regular system enhancements.
A COMMITMENT TO CYBERSECURITY
Today's hackers target third-party applications as a pathway to gain access to your primary control systems. Avtec's Scout dispatch consoles are rigorously tested for vulnerabilities prior to each software release.
EASE OF USE
You need technology to bend and flex to meet your changing requirements. Avtec Scout's Enterprise Management Tools enable you to configure your console to your unique business needs, including:
Customizable screens for role-specific preferences or to mirror legacy systems.
Quick and intuitive connectivity to all voice resources.
INTEGRATION FLEXIBILITY
You need the freedom to select the right communication tools for the job based on what is most efficient and effective for your team. Avtec Scout's single-source code platform allows you to integrate legacy and next generation radio, telephony and PoC technologies in both fixed and mobile dispatch environments.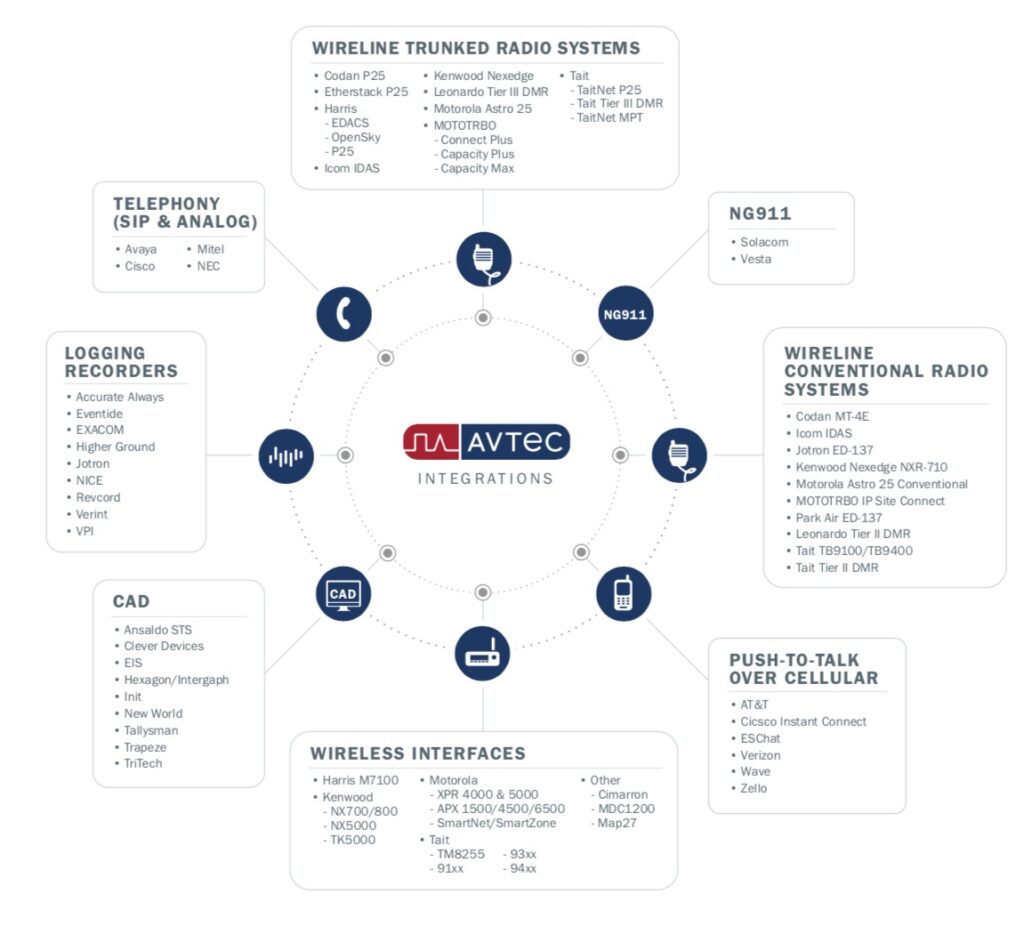 Meet the Scout Enterprise Family
SCOUT EX
Avtec Scout EX is our most robust solution for conventional and trunked radio systems, telephony and broadband/LTE technologies. If you are a "power user" who manages hundreds of resources on a daily basis and need a secure, scalable and redundant console solution, you can depend on Scout EX. It enables dispatchers to monitor up to 50 audio streams and 2,000 channels from fixed or mobile command centers, and is compatible with Avtec Scout E1, E4 and E8 consoles for flexibility.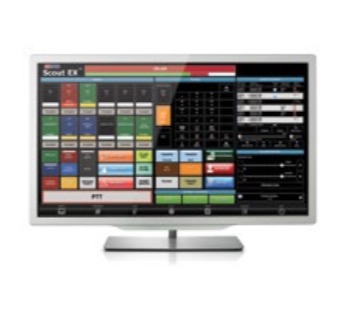 ---
SCOUT E8
Avtec Scout E8 gives your command center maximum value for a minimal investment. Scout E8 integrates with leading radio, telephony and broadband/LTE technologies. And because it is compatible with all Scout Enterprise products, you can easily expand your system as your operations center grows. It is ideal for managing up to eight audio streams and eight channels at a time.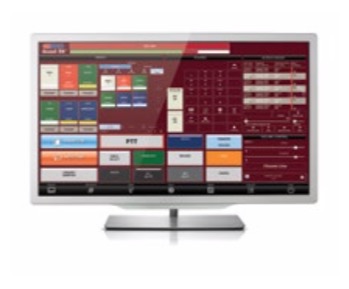 ---
SCOUT E4
The Avtec Scout E4 console provides a cost-effective solution that is compatible with Scout EX and E8 consoles so you can add additional software licenses as needed. It manages up to four audio streams and eight channels at a time. Like the entire Scout Enterprise family, Scout E4 dispatch consoles integrate with leading proprietary and standards-based radio, telephony and broadband/LTE technologies.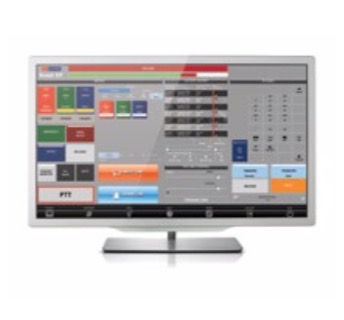 ---
SCOUT E1
Avtec Scout E1 is a purpose-built hardware device that delivers a compact, reliable and affordable dispatching solution for up to four radio or LTE endpoints. These devices can stand alone, or work together in their own system. Since Scout E1 is compatible with all Scout Enterprise products, it can be easily upgraded.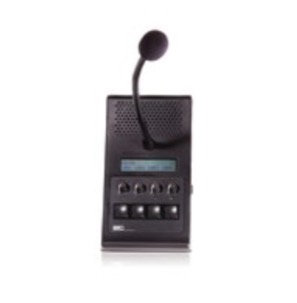 ---