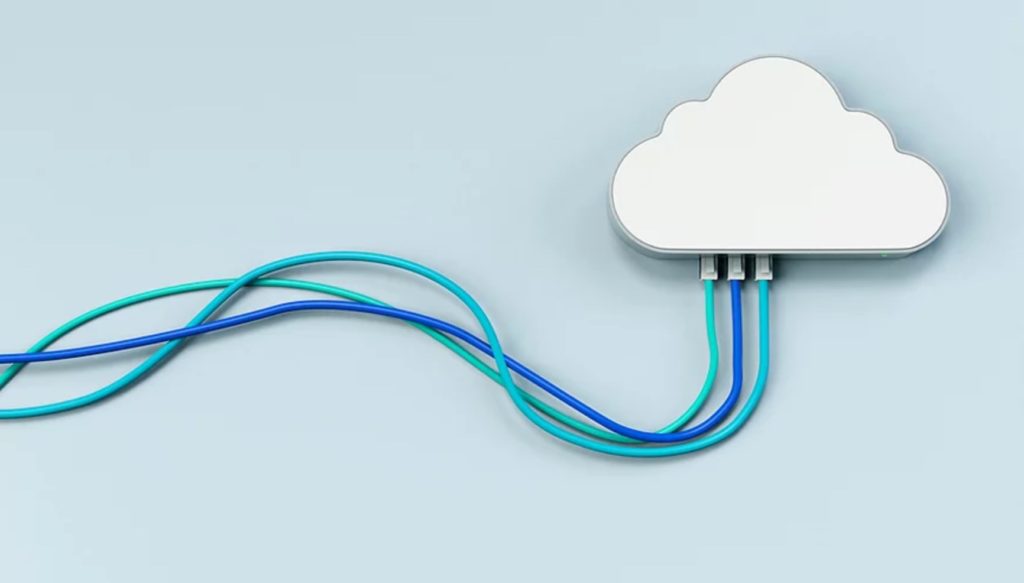 IT is becoming more important as it is influencing the bottom line of companies more and more. Companies should look to Cloud solutions to bolster ROI as they are reliable, secure and effective for many industries.
More Choice with CSD:
With over 40 Cloud solution options, CSD can help meet your business' Cloud needs. At CSD, we have searched through the cloud-tech leaders and have documented their various strengths and weaknesses. We've also found the best suppliers for specific verticals.
Disaster Recovery and Business Continuity:
The Cloud can withstand attacks from hackers, cyber-terrorists, natural disasters and manmade disasters. Consolidate hardware or become independent of hardware altogether with virtual business continuity and disaster recovery solutions. Recovery plans become an easy, secure, and affordable option with the right provider.
Unified Communications (UC) and Collaboration:
With Unified Communications, employees can collaborate in and out of the office using a variety of devices. The Cloud is compatible with VoIP, mobility, video-conferencing, instant messaging, bring-your-own device (BYOD), collaboration, and presence technologies under the right set-up and provider.
Infrastructure as a Service (IaaS):
Physical IT structures can be confusing, complex and costly. Cloud solutions makes things easier. Organization is easier, more secure, more affordable and quicker when you move your colocation, disaster recovery, and storage infrastructure in to public, private or hybrid cloud systems.
Desktop as a Service (DaaS):
The Cloud allows you to access business services and desktops on any device and from any location. By making purchasing and managing workstations easy, DaaS allows businesses to operate with increased efficiency. DaaS can even remove the need for servers and equipment altogether.
Get a Cloud Readiness Analysis
CSD helps strategize, source and implement custom Cloud solutions for organizations in more than a dozen verticals. From our portfolio of 40+ approved Cloud suppliers, we'll help you determine the right public, private or hybrid Cloud solution for your needs. Call us at 281-579-1600 for a free Custom Cloud Analysis for your organization.
IT as a Service (ITaaS)
A cloud solution makes easier to manage more time consuming IT responsibilities, so that you have more time and money to spend on more important matters. Our Cloud specialists can manage your helpdesk, security, software updates, mobile device management, monitoring and management. ITaaS can help ensure predictability of cash flow, reduces capex and puts transparency around your finances.