The Cloud revolutionizes business communications, allowing you to cut your costs and improve the efficiency of your employees while providing you with the reliability and security you need.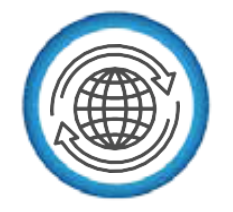 Connect Many Locations On One System
All of your facilities and remote employees share one account, one feature set, and one monthly bill, unifying your company.
Fully Integrate Your SmartPhone
Our mobile app turns your iPhone into a full-fledged Star2Star extension and lets you make calls without using cellular minutes on 4G or wireless.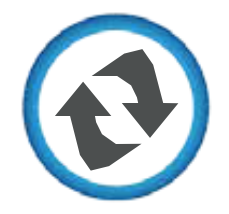 Keep Your Software Up To Date
We're always updating and improving our software, and we'll automatically upgrade you with the newest versions free of charge.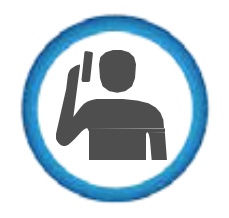 Work Remotely With Find Me/Follow Me
We can automatically route calls made to your desk phone to your mobile phone, home phone, and to your voicemail following your settings.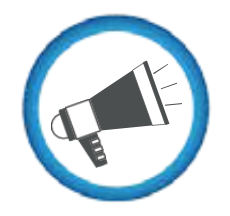 Project Your Presence Anywhere
We can provide numbers in any area code that will ring anywhere in the country while still displaying a local Caller ID to callers with no remote forwarding or long-distance charges.
Easily Use Advanced Unified Features
We empower you to use voice, fax, chat, video, conferencing, presence management, and more, all accessible from a single intuitive interface.
It's The Best Of Both Worlds.
We use a unique Hybrid Architecture and Constellation Network that combine elements of both on-premise and hosted systems, giving you all of the benefits of both without causing your business to suffer from the drawbacks of either.
Our Redundant Constellation Network
The Constellation Network consists of two primary data centers and eight additional major points of presence across North America and Europe, providing redundancy and extra security.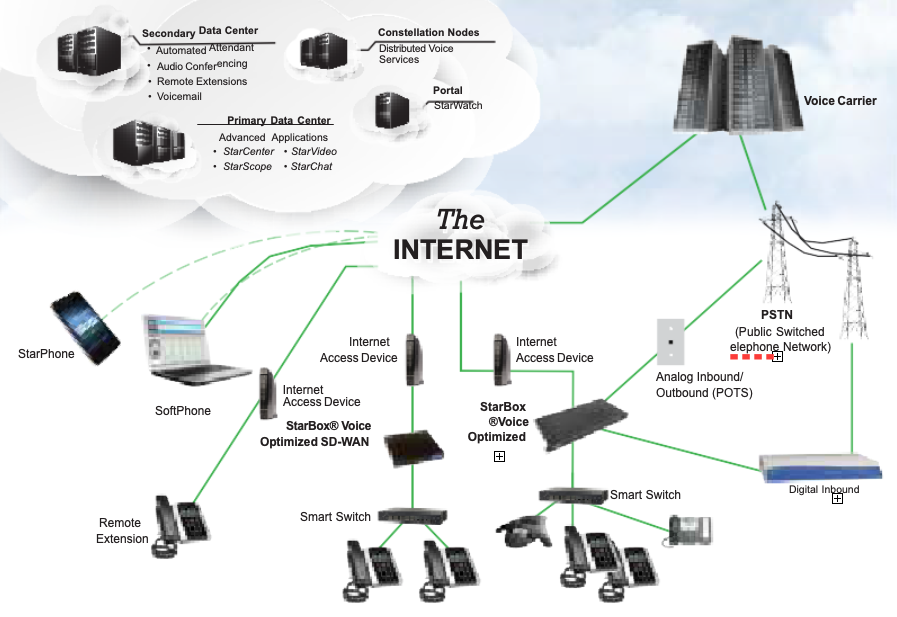 Our Exclusive Hybrid Architecture
Hybrid Architecture enables incredible cost savings and a rich suite of advanced unified communications (UC) features while providing unparalleled call quality and reliability.
Our solution is ultra reliable. We take every precaution to protect you from downtime, even when disaster strikes. Our customers can rest assured that their bottom line will not be negatively impacted by a communications failure.
Our StarRecovery Solution
When your phones go down, your ability to conduct business goes down with them. StarRecovery, our comprehensive suite of disaster recovery and avoidance protections, protects you from financial loss and gives you a leg up on the competition when their customers can't reach them.

If your system is unreachable for any reason, we can automatically route your calls to remote locations or employee cell phones. Our cloud-based auto-attendants will continue to route calls and provide callers with information. You will be able to access your voicemails from email anywhere with sufficient bandwidth. You won't ever be out of reach even if your offices are inaccessible. For lesser mishaps, we include free next business day parts replacement on our equipment.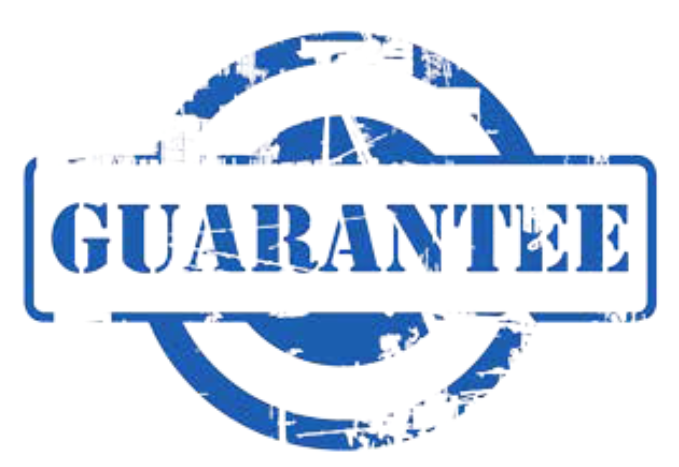 Our Reliability Guarantee
We guarantee 99.999% uptime reliability and have maintained 100% uptime since 2011. We take great care to keep your system running, including:
Continuous monitoring of every system
Alert notifications when something is amiss
Analog line backup
Redundant data centers and phone carriers
Redundant Internet connections
24/7/365 proactive support from dedicated support
staff
Save Up To 50% Every Month.
Our solution is designed to maximize your budgeting flexibility and cut your communications expenses. Let us analyze your current bill, and we will show you everything that we can do to minimize your overhead. You have nothing to lose and everything to gain.
Give us a call today.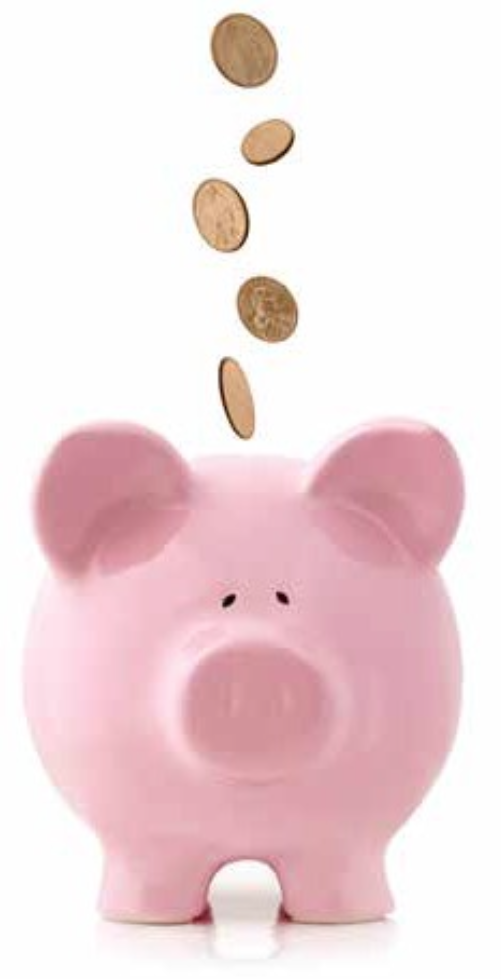 Don't Let Your Communications Bill Drag You Down
Nothing is more important to your business than your bottom line. Our solution includes many cost-cutting features that your accounting department will love. One of the most important of these features is line pooling. We allow you to share a single set of virtual call pathways between all of your locations. This reduces the total number of lines you require and must pay for. Some large distributed enterprises save tens of thousands every month just from line pooling.
We also save you money in many other ways. Our energy- efficient hardware cuts your power bill. Our free next business day parts replacement and support staff reduce maintenance costs. We offer low-cost models, leasing options, and rebates on hardware to keep your upfront costs low. Many of our products such as auto-attendants and voicemail replace more costly alternatives such as late-night call answering services.
One of the biggest advantages of our system from a budgetary standpoint is that you will receive a single, predictable bill from a single provider every month. You will know what your expenses are going to be months ahead of time, allowing you to more accurately forecast your future finances. Having a single bill saves you time and simplifies your life.
An on-site business phone system with the perfect union of communication and collaboration tools presented in one easy-to-use interface.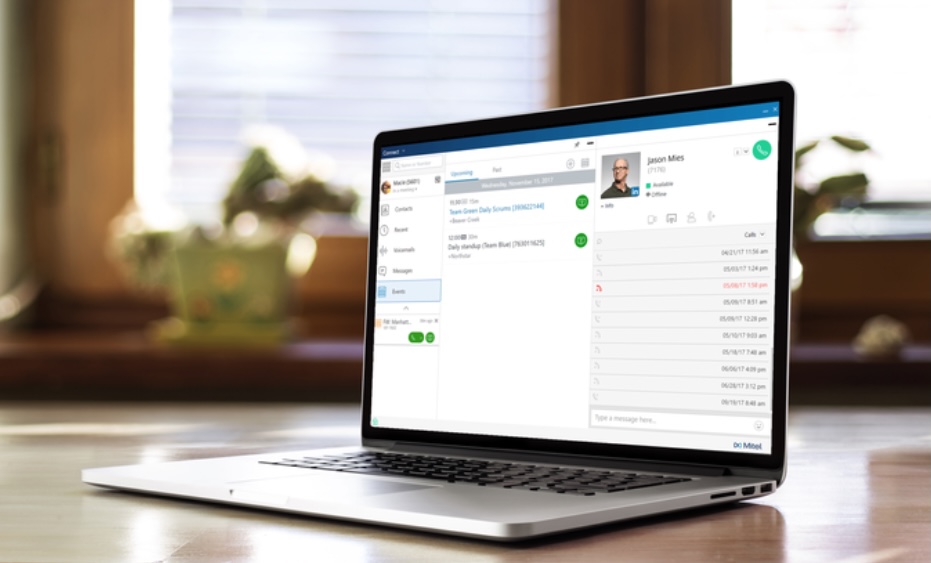 MiCloud Connect is a complete cloud business communications service that delivers seamless voice, collaboration and contact center solutions from a single provider. By combining an intuitive user experience and flexible service plans with Google Cloud's proven reliability, MiCloud Connect makes every aspect of cloud communications and collaboration simple and secure
EXCEPTIONAL USER EXPERIENCE ACROSS ALL DEVICES
The secret to frictionless and intuitive communication is the Connect client, which makes it easy to manage your call handling and collaboration tools. The intuitive user interface requires no VPN for teleworkers and lets you transition between desk phone, softphone and the Connect mobile app seamlessly.
MiVoice Connect offers dozens of additional advanced applications and plug-ins that extend system utility such as the ability to merge call records with customer records to increase customer service efficiencies, identify sales trends and optimize staffing.
EASY ADMINISTRATION & MANAGEMENT
With MiVoice Connect, initial setup and ongoing management is far quicker and easier than other on-premises solutions. Connect Director delivers a "single image" view of your entire network, no matter how many phones or sites you manage.
LOW TOTAL COST OF OWNERSHIP
MiVoice Connect has an established reputation for long-term cost efficiency built on the strength of the distributed architecture, ease of use, and simplicity of administration. We help you minimize costs and maximize business returns from your UC solution.
Your all-in-one cloud communications, collaboration and contact center service.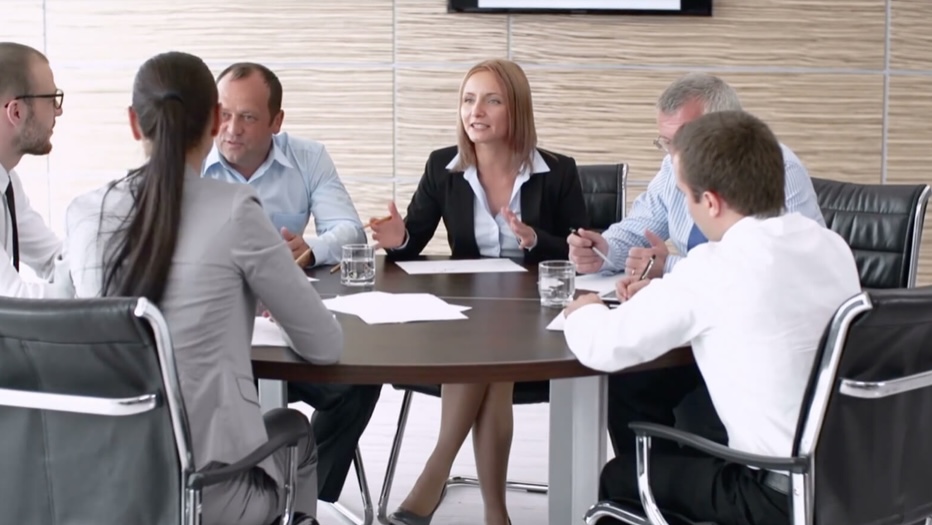 MiCloud Connect is a complete cloud business communications service that delivers seamless voice, collaboration and contact center solutions from a single provider. By combining an intuitive user experience and flexible service plans with Google Cloud's proven reliability, MiCloud Connect makes every aspect of cloud communications and collaboration simple and secure
With Mitel hosted PBX phone systems, you can practically take your system on the go with our smartphone mobile application. With it, you can keep working away from the office without sacrificing your in-office functionality.
BUSINESS COMMUNICATIONS CONTINUITY
MiCloud Connect is architected with enterprise-class security measures and redundancy at network, infrastructure and application layers to maximize uptime and scalability. In addition, cloud phone services are backed by Mitel's cloud Service Level Agreement (SLA) for added reassurance. And in the unlikely event that a disaster prevents Mitel's primary data center from servicing communications, MiCloud Connect disaster recovery process migrates service to a redundant data center located in a different geographic region in order to mitigate risk.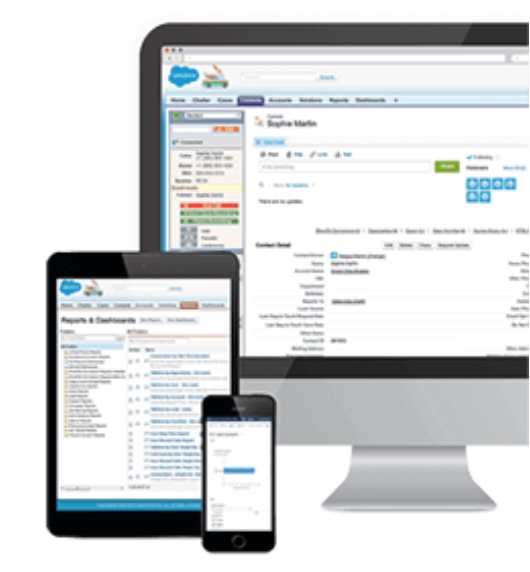 CRM AND BUSINESS PROCESS INTEGRATIONS
Put more power behind every customer touchpoint with cloud phone services that integrate with popular productivity apps like Salesforce®, ACT!® and Microsoft Dynamics®. Embedded calling features, integrated call and customer histories help provide a more holistic picture of business performance, while making interactions easier for employees and customers alike.
EASY TO GET STARTED, CONVENIENT ONGOING SUPPORT
The transition to a new cloud phone system doesn't have to be painful. Mitel's customer success teams make sure you're supported every step of the way with professional services, "Jump Start" and "Expert Start" options, on-demand support and training and VoIP phones with a built-in help button.
ROBUST CLOUD PHONE SYSTEM FEATURES
No need to combine disjointed cloud tools from multiple vendors any longer. MiCloud Connect is an end-to-end cloud phone and unified communications solution that handles everything for you—from phones to applications to network operations—for solid performance.
EXCEPTIONAL USER EXPERIENCE
Cloud-based communications and collaboration that make everyday meetings and interactions easier than ever with enterprise-grade VoIP phone services, instant messaging, audio and web conferencing and multi-point video. All with powerful, yet simple, administration for IT teams.